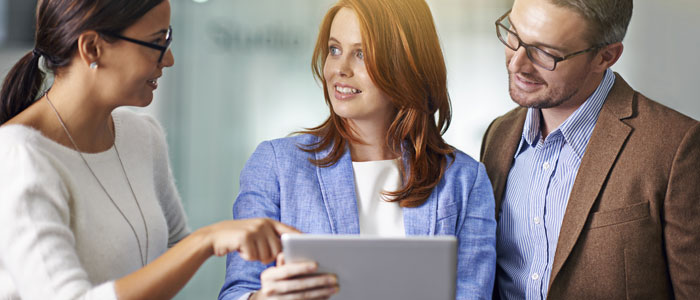 Vertex is one of our newer clients who started using our professional payrolling services in February of 2011. Two months ago we were privileged to combine with them and create a winning Suna/Vertex soccer team. Northrop Grumman, Cubic, Illumina, and Bycor are just a few of the teams we have played against thus far. Dena Ayala, our recruiting manager has proven to be one of the best female goalies in the area. Amy Turnbull from Vertex, is a former Canadian National team player and has been instrumental in several wins with her key defensive stops. The Suna/Vertex team currently carries a 3-2 record with wins against SHARP, Northrop Grumman, and CUBIC. We have really meshed well as a team and have 5 more weeks to secure our spot in the championship playoffs.
By joining with Vertex we have not only established and bolstered our SUNA wellness program, but we have had the opportunity to get to know our teammates better.
We have enjoyed the opportunity to meet great talent from all of the companies we've played and look forward to many more matches together!