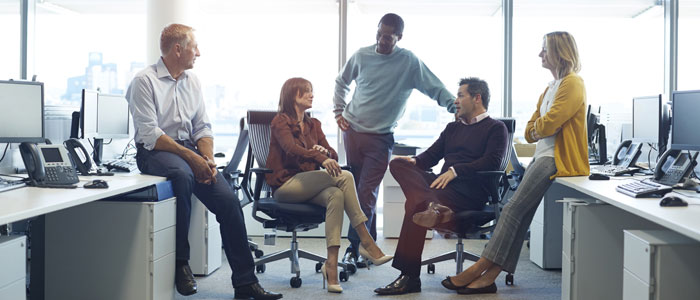 January 19, 2011 – SHRM Law Day Conference
We are committed to the professional success of our client partners. As such we sponsor strategic events throughout the year that we feel would benefit our partners. January 19th, 2011, is SHRM Law Day Conference and it is just such an event.
Suna's sponsorship and attendance at the SHRM Law Day Conference is to learn along side HR professionals about the most current changes in law for the purpose of enabling our clients to be as successful as possible.
Click here for more information and to register.
Please stop by our booth for a complimentary gift.