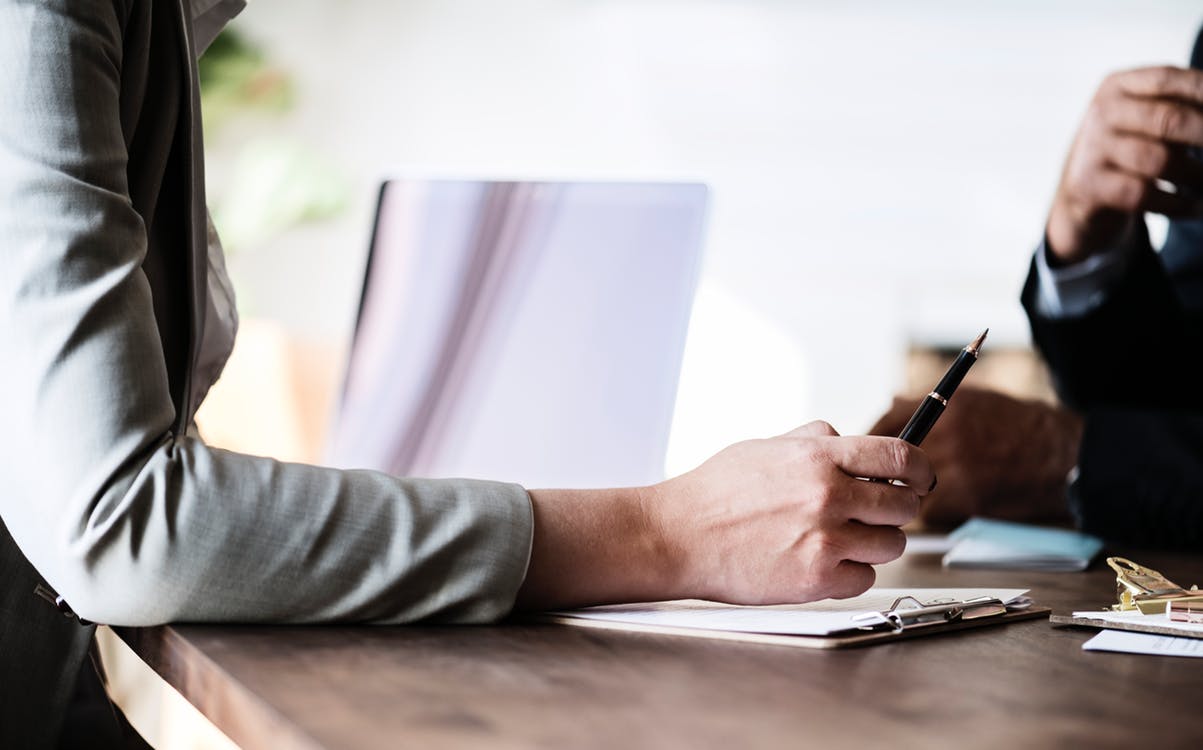 Direct Hire is the Right Choice in Today's Market
Today's market is candidate driven and it's not changing anytime soon. Many companies are still wanting "temp to hire" opportunities, however candidates are inclined to keep looking if they don't see a solid offer in their future.
You will find better, more qualified and dedicated candidates if you present a direct hire offer. They will sense that you see the value in them, instead of offering a "temp to hire," which can make them feel dispensable. Candidates will be more committed to their roles and companies if they come start with a permanent position. Why hire someone temporarily and have them do mediocre work when you can guarantee the best level of work through a direct hire?
But, just offering them the direct position might not do the trick. In today's market, candidates have a different mindset when it comes to looking for their next career move. Candidates are not looking for their next paycheck, they are looking for value and meaning. They want the extra benefits such as work/life balance, onsite childcare, working remotely/half days, growth and most importantly training/mentorship. Offering all of this will let you attract more talent and can increase your employee by-in; which will ultimately decrease your employee turnover.
Benefits for Direct Hire Recruiting
 Using a staffing company to help you recruit for a candidate can save time. They have access to a large candidate pool and take responsibility for the job posting, candidate screening and skill set testing. The Recruiter at the staffing company will do all the heavy lifting and carefully screen the candidates and make sure they're a good fit within the company values, culture and overall required skill set for the position. This happens all before the candidate is presented to the Hiring Manager. This also creates less risk for the company as the candidate has been working with this staffing company and they are loyal to the Recruiter.
More About Suna Solutions Direct Hire Recruiting 
Our direct hire recruiting services are customized to each client's needs. Our recruiters understand how to attract and retain passive and active candidates. They use many of the same tools available to others in the competitive market place, but often stretch a step farther, maintaining long-standing relationships with the leaders in each field so that they are just a call away when the next career opportunity arises.
Direct hire is most definitely the way to go when it comes to landing quality candidates!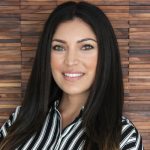 Avneet Sandhu-Rai, Business Development 
2+ years in Business Development in the Staffing Industry